Weekday Activities
White Tree Preschool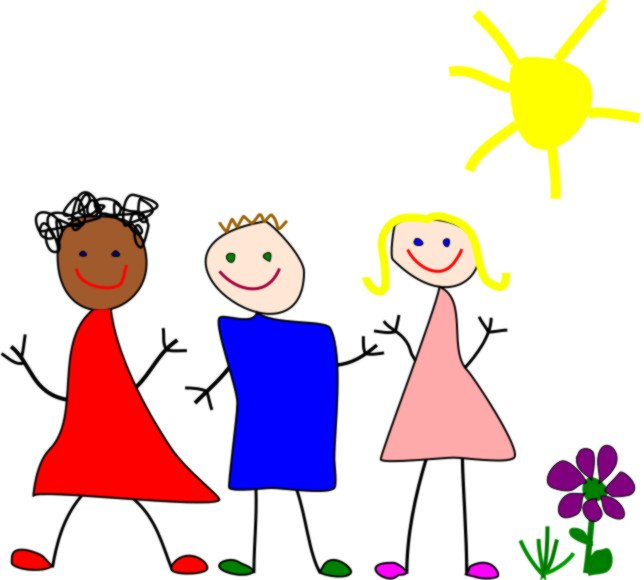 White Tree is a wonderful preschool for children aged 2-4 years, Monday to Friday in term time.
For more information see https://www.whitetreepreschool.co.uk/
Latest News – Feb 2023
We are delighted to be able to tell you that following our recent Ofsted Inspection White Tree has officially been rated
Highlights from the report are….
"Staff and child interactions are heart-warming to watch."
"Staff brilliantly extend children's knowledge and satisfaction."
"Partnership with parents is phenomenal."
"Staff manage children's behaviour exceptionally well."
"Staff provide outstanding opportunities for children to make links with the community."
Please find the link to our full report below.
Weekly Activities
Little Church Toddler Group
A group for babies and children 4 and under plus their parents and carers. Featuring cakes from Little Shop and Pantry. £4 per adult from 1st January 2024 (£3 until then) including drinks, cakes and snacks for children. All welcome.
Westbury Park Methodist Church, 4 North View (ramp access in Courtyard at rear).
9am-11am.

YESSS
Youth Event for Secondary School Students. A great social event for secondary aged children (years 6-9). Meets 3rd Saturday of every month in term time, 7.00-9.00pm, WP Methodist. There is now also a group for Older teens (Y9 to Y12) which meets on the 1st Saturday of every month in term time, 7.00-9.00pm, WP Methodist and around the area for different activities on other Saturdays of the month. For full details visit the website www.henleazeandwestburyparkyouthgroup.co.uk
Sunday Activities
Crèche
There are crèche facilities available with a variety of toys at St Alban's 10.15am service. The room is glass fronted looking into the church and the service is relayed into the crèche via a loudspeaker. Use it for as little or as much of the service as you need. The crèche is most suitable for children under 3 years of age.
SUNDAY CLUB @ ST ALBAN'S
Follow the crowd just before the first reading at the 10.15 service for a warm welcome in the St Alban's Church Hall. Join the Sunday Club for a variety of activities such as games, craft and drama.  Parents of very young children (3-5ish) are welcome to stay if it helps your child to settle.
All Sunday Club groups stay in church on the second Sunday of the month for
the all-age family service.

Contact: the Vicar – Emma Langley for more information

Junior Choir
St Alban's Junior Choir welcomes all children of primary school age or just below. Junior Choir meets together from 6.15 to 6.45pm on a Friday night in St Alban's Church in school term time. Nicky's teaching is based on voice to voice technique and does not require an ability to read – just enthusiasm! The main aim is to build self confidence to perform.
Contact: Nicky Walton – nickywalton@blueyonder.co.uk
St Alban's Church Choir
Choir practice is on Friday night and we are looking for some new members. The 'front row' ( trebles ) meet from 7 – 8.30pm  and need to be aged 7 – 16 years. The 'back row' has adult singers singing alto, tenor or bass and meet from 7.30 – 8.30pm. Enthusiasm is more important than ability !!
Contact: Ed Davies – edwardddavies@hotmail.com
Any changes will be noted in the weekly church newsletter.